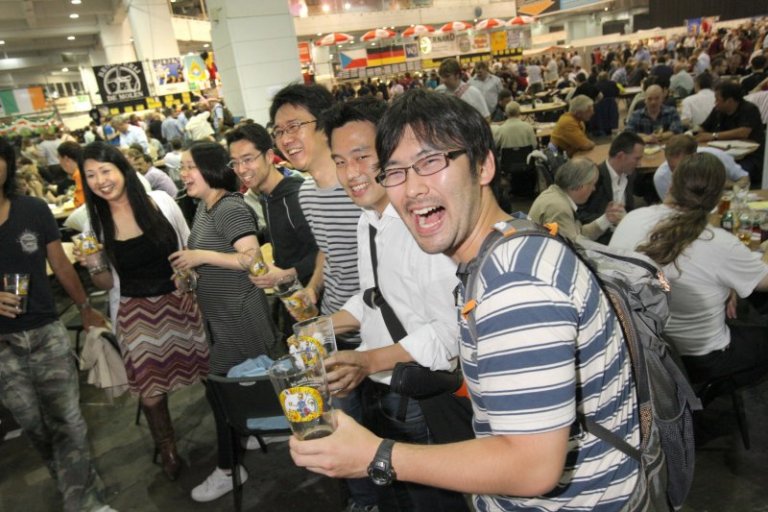 The London City of Beer promotion has now ended but you can still enjoy some of the pub crawls - see the relevant page - or read CAMRA's special visitors' edition of London Drinker magazine - 2012 Visitors' Edition, which can be downloaded as a pdf file.

What was the promotion about? London was once known as the capital of the world for beer with the exporting of its famous brews all around the globe. Today, although there are fewer breweries, London has recently seen a growth in the number of its small brewers, which is being embraced by Londoners. But of course, London's reputation for fine pubs has always been there with some of the best in the UK to be found here and many have been places where history has been made.

Research has shown that over 60% of visitors to Britain say that they will visit a pub when they come to visit. CAMRA, the Campaign for Real Ale, is coordinating a campaign to raise the profile of beer and pubs during the summer starting the first week in July, featuring the Ealing Beer Festival and culminating with the Great British Beer Festival in August at Olympia.

Breweries and pubs all across London got involved in this celebration of everything beery and there were a huge number of events during the summer of 2012.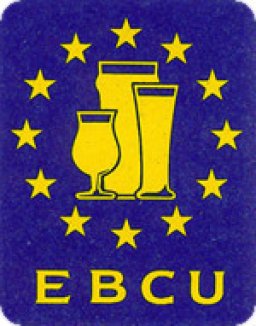 CAMRA is part of the European Beer Consumers Union, which is a consortium of beer consumer organisations across Europe. If you do not live in the UK, then why not consider joining one of CAMRA's sister organisations? For more information see http://www.ebcu.org/