Beer tastings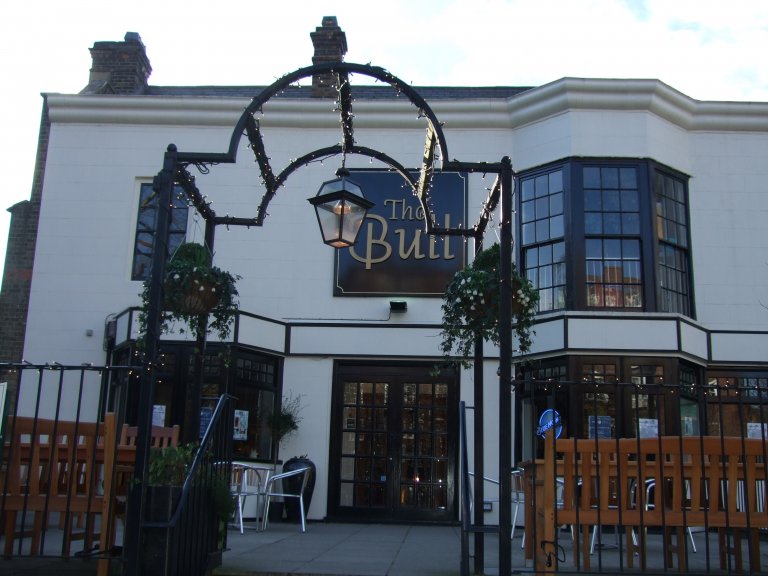 For the last three years, the North London Branch has run a beer & chocolate tasting at the Pineapple Kentish Town. In 2015, for the first time, it used just beers from London breweries: Pineapple Beer & Chocolate Tasting Apr 15.
There is another beer & chocolate tasting arranged for Ealing Beer Festival - tickets at: http://www.eventsbot.com/events/eb636653722
In autumn 2014, Shepherd Neame hosted tasting for CAMRA London branches and members under 30. We had a great night with some lovely beers including some one offs. See Shepherd Neame London Tasting for the full article.