Breweries and Beer Styles
Beer Styles
Would you like to find out more about British beer styles? Then this little booklet might help.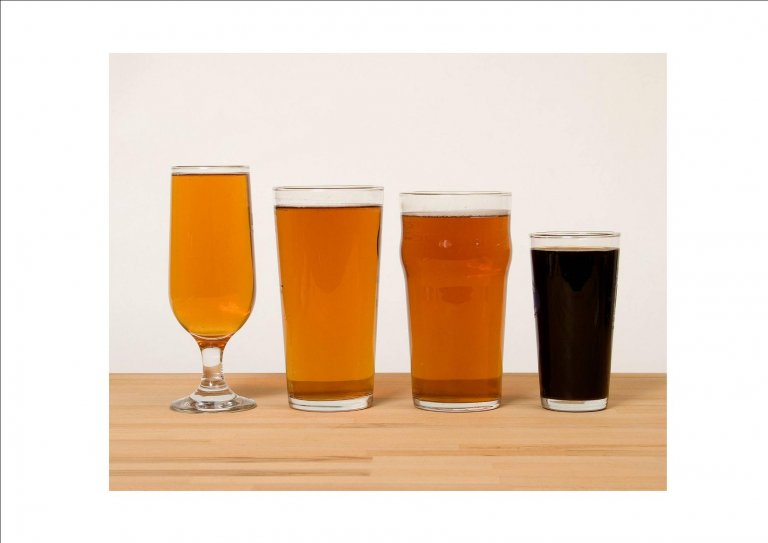 London Breweries and Brew Pubs
London has a rich brewing history. A timeline has been put together by Martyn Cornell. Did you know, for example that Thomas Becket, patron saint of the Brewers' Company, was born in London around 1118? See: Timeline of Brewing in London.
Just a few years ago, London was down to a handful of breweries and brew pubs. The increasing interest in good beer and the Government's sliding scale of beer duty has encourages people to take the plunge. There are now a number of breweries and in Greater London. The following are those we know that are currently brewing commercially but the list is growing and growing!!! Watch this space.
Antic owns a number of pubs in London and a brewery in Camberwell. http://www.antic-ltd.com/
Beavertown brews at the Duke's pub in Hackney (Duke's Brew & Que)http://dukesjoint.com/
Botanist Brewery can be found at the Botanist pub near Kew Gardens, brewing mainly for the pub. http://thebotanistkew.com/brewery/
Brew Wharf is close to Borough Market and at the back of Vinopolis. http://brewwharf.com/default.htm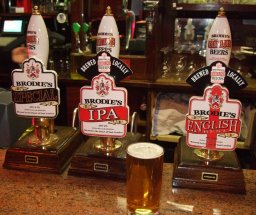 Brodie's is a stand alone brewery is at the back of the William IV in Leyton. http://www.brodiesbeers.co.uk
By the Horns brews near Wimbledon Stadium. http://www.bythehorns.co.uk
Camden mainly brews craft keg beers and can be found between Camden and Kentish Town. http://www.camdentownbrewery.com/
Crate Brewery went live in July 2012 in Hackney Wick and is based alongside a pizzeria. http://cratebrewery.com/.
The Duchess of Cambridge is a brewpub in Stamford Brook. http://www.theduchessofcambridgepub.com/Home.aspx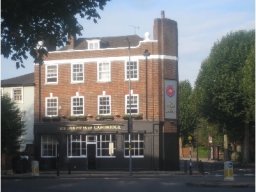 East London Brewing Company is based in E10, not far from the River Lea. http://eastlondonbrewing.com/
Florence is a brewery in the pub of the same name whose beers are suitable for vegans in Herne Hill. http://www.capitalpubcompany.com/the-florence/drink-me.aspx
Fuller, Smith & Turner is still in family hands and is the now the largest brewery in London. http://www.fullers.co.uk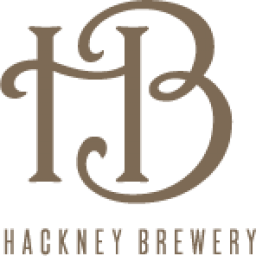 Hackney Brewery set up in summer 2012. They intend to donate a penny from every pint of beer they sell to local Hackney registered charities.http://hackneybrewery.co.uk/
Ha'Penny is in old farm building in Ilford. http://www.hapenny-brewing.co.uk/
Howling Hops is the working name of the brewery starting up in the basement at the Cock Tavern in Hackney (315, Mare St, London, E8 1EJ).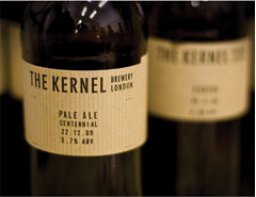 Kernel operates in Borough Market and concentates on bottled beer. http://www.thekernelbrewery.com/
Little Brew is based in central Camden and is geared towards bottled beers. http://www.littlebrew.co.uk/
London Brewing Company brews at the Bull in Highgate, where its beers are available. http://www.londonbrewing.com/
London Fields is a Hackney Brewery that brews both ales and lagers. http://www.londonfieldsbrewery.co.uk/
Meantime's main brewery is on the outskirts of Greenwich but it also has a brew pub in old Greenwich. www.meantimebrewing.com/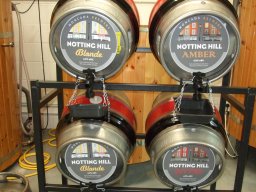 Moncada is based near Kensal Rise in West London. http://moncadabrewery.co.uk/
Redchurch is an east London brewery (Bethnel Green) that concentrates on bottled beer. http://theredchurchbrewery.com/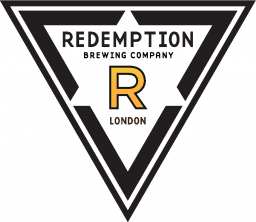 Redemption started in 2010 and brews in Tottenham. http://www.redemptionbrewing.co.uk/
Sambrook's is a Battersea brewery that recently won CAMRA's John Young Memorial Award. http://www.sambrooksbrewery.co.uk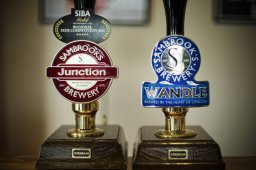 Tap East is a brewpub in Westfield Stratford City shopping centre, next door to the Olympic Park. It is owned by Utobeer.
Twickenham is one of the older microbrewers based in the town of the same name. http://www.twickenham-fine-ales.co.uk/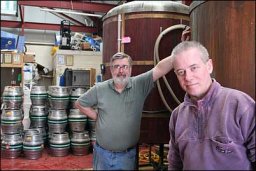 Zerodegrees is one of four brewpubs of the same name. The London one is in Blackheath. http://www.zerodegrees.co.uk/location-blackheath.html