Pub crawls

Besides some accompanied and special pub crawls that are being arranged, here are some self guided crawls for you to enjoy.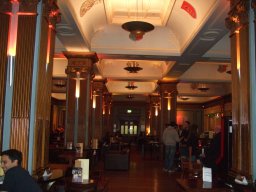 Camden Town Toddle : Famous for its market, this is a walk around some of the less known pubs in Camden. Camden Town Toddle

King's Cross Quartet : Four pubs, handy for King's Cross Station.King's Cross Quartet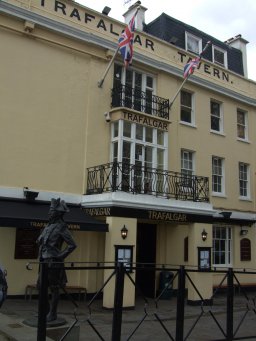 The South East Side of King's Cross : All within 10 minutes walk from the station, this crawl offers a mix of free and tied premises.South East Side of King's Cross

Marylebone Meander (NW1): A selection of pubs starting with two in Marylebone Station and finishing at Baker Street.Marylebone Meander


Tea Clippers to Trafalgar - a Greenwich Gait: This walk through the streets of Royal Greenwich takes you to some great pubs while seeing history on every corner. There is plenty of opportunity to combine culture with beer, so give yourself a full day if you would like to take advantage of all that Greenwich has on offer from museums to parks. Tea Clippers to Trafalger - A Greenwich Gait
THE FOLLOWING ARE SOME SPECIAL PUB CRAWLS some of which are guided.